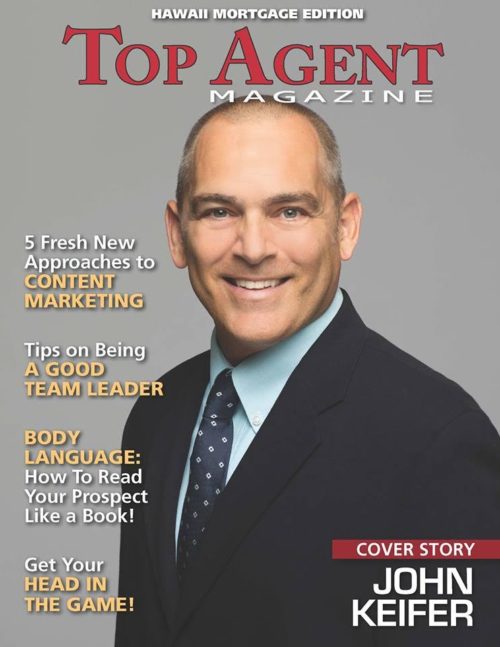 Looking to purchase a new home or refinance your existing home? Home Loan Hawaii is located in Oahu, Hawaii and is the preferred mortgage resource for homeowners and lenders alike.
If you're looking to purchase a new home or refinance your existing house, Home Loan Hawaii can help you. With years of experience helping Hawaii residents find the home of their dreams, we know what it takes to get you approved. We have experience in different mortgage options such as conventional home loans, FHA loans, VA loans and gift of equity purchases.
How Can We Help You?
At Home Loan Hawaii, we treat our clients like family. When you decide to partner with us, we'll not only find you the best mortgage option for your purchase, but we'll also continue to help you after you've bought your new home.
During your purchase, we want to make sure that you get the lowest interest rate with the best terms that fit your financial needs. We will help you get the best rates with the best lender during purchase and look for available incentives you qualify for.
After you make your purchase we will continue to inform you of new options available for you such as refinance options, mortgage credit incentives, home appreciation, etc. Unlike most loan offices who help you get approved for your home and never speak to you again, we want to guide you through the process and continue to offer you assistance once you've purchased your home.
Home Loan Types
The best way to know what mortgage or refinance options you qualify for is with the help of a loan office. How we help you qualify is by looking at your financial history, current FICO score, debt to income ratio and the home you are looking to purchase. After we've looked at your financial history and current financial situation, we will then be able to help you find the best financing for your mortgage.
Ideally, we will want to get you approved for the lowest interest rate with the best terms for your mortgage. However, your current and past financial situations will determine what programs you qualify for and what financing lenders are willing to offer you. For example, if you have served or are currently serving in the United States military, we will first want to see if you and your home qualify for a VA loan.
If you have no military experience and have a 700+ credit score and funds available for a sizeable down payment, we'll want to consider a conventional home loan. However, If you currently have challenges with your credit and are denied a conventional home loan, then an FHA backed loan might be available for you.
The loan options you qualify for really depend on your financial history, FICO score, income and buying history. In order to find the best program available for you, we'll want to sit down with you and look at all of the current programs for financing your home. If you're looking to purchase or refinance your home and have questions, contact Home Loan Hawaii today at (808) 650-5956 or fill out our contact form.